Gliders
Com mais de 20 mil arquivos e produtos hospedados gratuitamente, estamos agora dando o próximo passo para oferecer add-ons de qualidade ainda maior para o Microsoft Flight Simulator - por um preço justo. Criado por criadores incríveis e orgulhosamente hospedado pela Flightsim.to.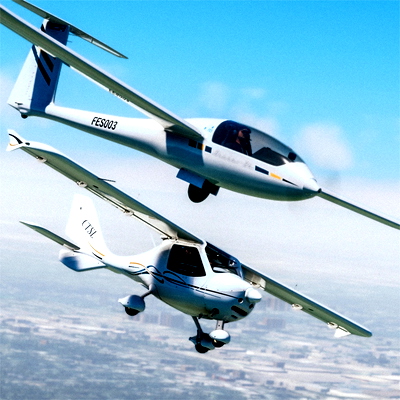 Produto Premium para

$15.00
Gliders 4.94
The Discus-2c is a single-seat, high-performance sailplane by German glider manufacturer Schempp-Hirth. The sailplane ...