Cessna 152 Microsoft Flight Simulator Add-Ons
Descubra e descarregue gratuitamente melhoramentos de cenários, livrarias de aeronaves, melhorias, ajustes e muitos mais complementos para melhorar a sua experiência de jogo. Flightsim.to é o lar de mais de 1000 desenvolvedores de comunidades e entusiastas de simulação de vôo que se dedicam a melhorar ainda mais o fascinante mundo do Microsoft Flight Simulator.
Cessna 152 20
This is an Australian Livery as We should have the right to be proud of our country wherever we come from Including Aborig...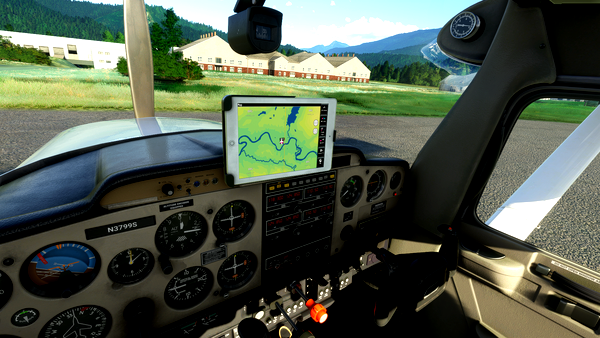 Cessna 152 50
This is the ZS-EGP Cessna 152 (The real one is a C150F) Sky Africa aircraft's ...
---
---