TL Creation
773

Likes received

4.74

Average Rating
Addons for Msfs2020, both payware and freeware. Take a look!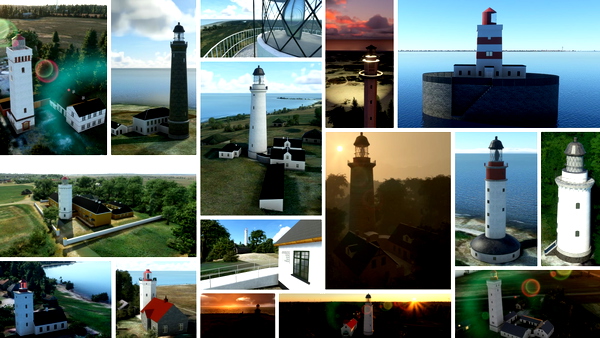 Produto Premium para

$13.00
Explore Denmark with beautifully lighthouses around Denmark, so get the package and explore! Danish Lighthouse contains 26...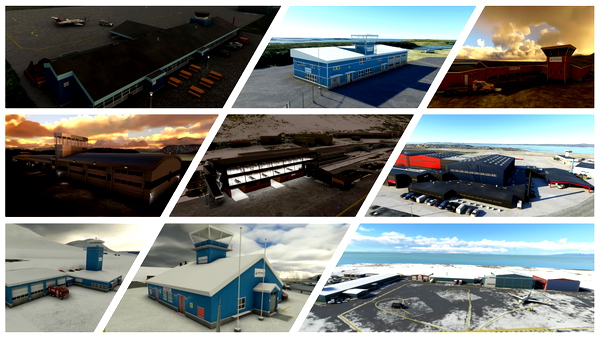 Produto Premium para

$17.00
Regional Airports 3.88
The Greenland package includes 14 detail airports to get the best experience exploring Greenland. It incl...
---