Other Aircraft
Com mais de 20 mil arquivos e produtos hospedados gratuitamente, estamos agora dando o próximo passo para oferecer add-ons de qualidade ainda maior para o Microsoft Flight Simulator - por um preço justo. Criado por criadores incríveis e orgulhosamente hospedado pela Flightsim.to.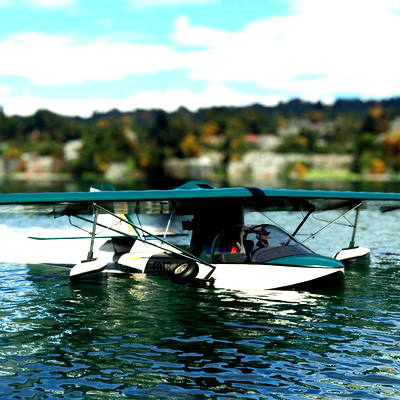 Produto Premium para

$17.49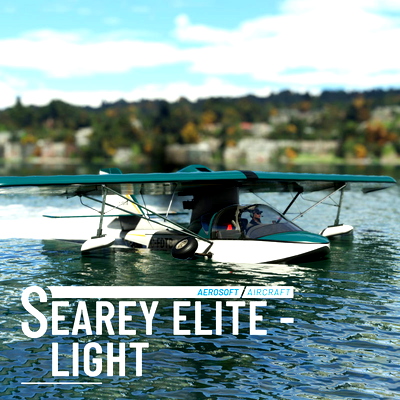 Produto Premium para

$9.99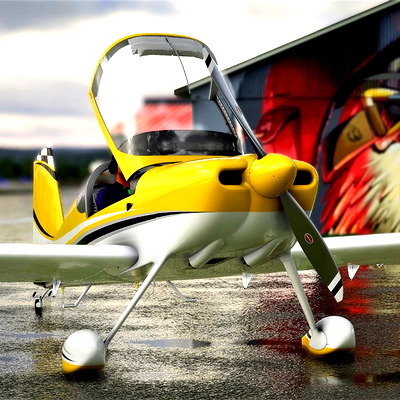 Produto Premium para

$19.99
Other Aircraft 3.75
The RV-14/14A is the latest aircraft design from Van's Aircraft, Inc. continuing and improving upon...