Welcome to our marketplace for high quality products.
With more than 15 thousand files and products hosted for free, we are now taking the next step to offer even higher quality Microsoft Flight Simulator add-ons - for a fair price. Created by amazing creators and proudly hosted by Flightsim.to.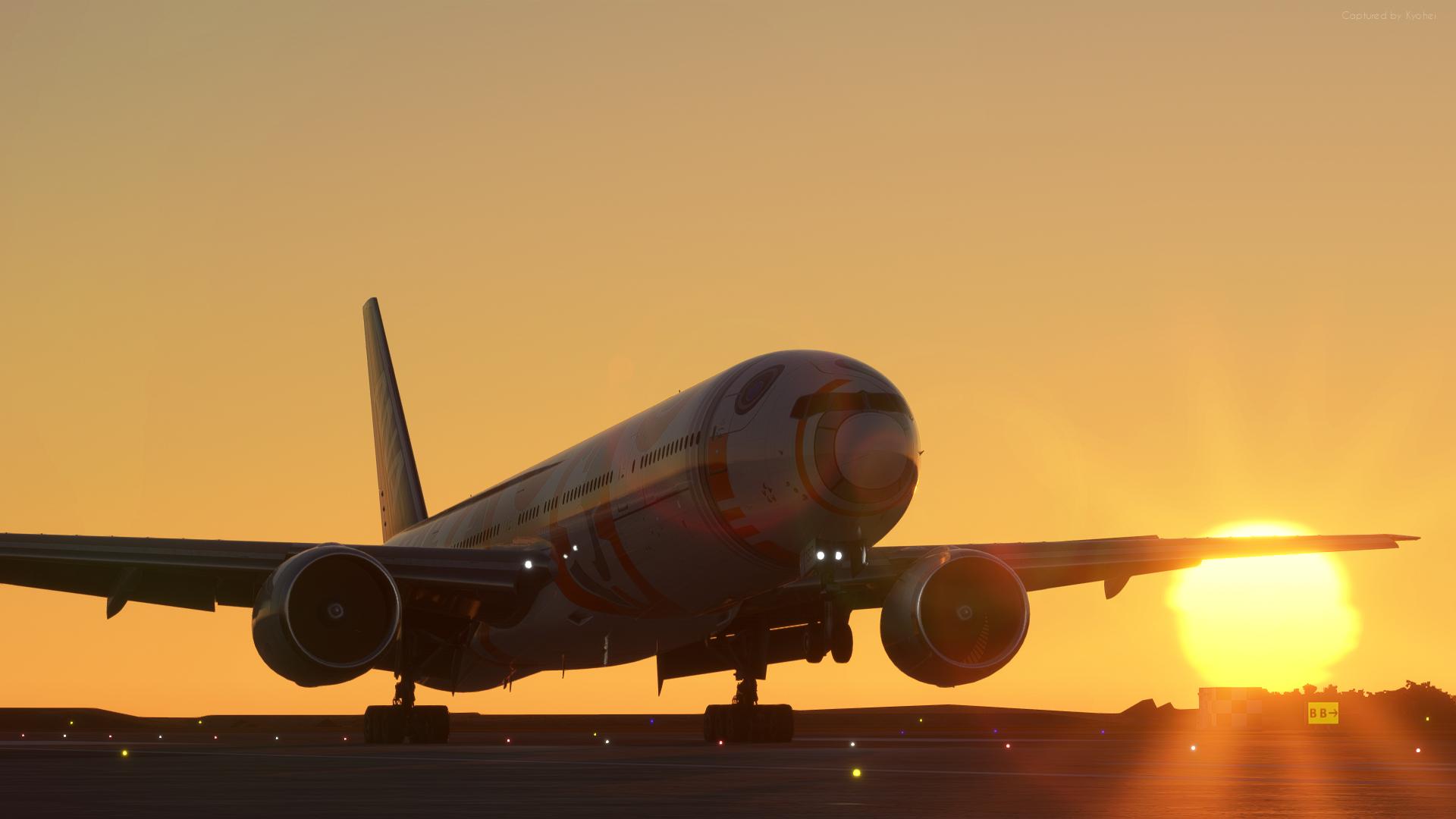 Prices shown excl. VAT. VAT is added on checkout where applicable.
Other currencies than USD only estimated.